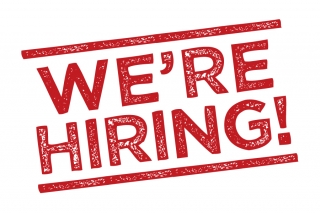 Harington Gardeners Operations Manager
Location: Highgate, North London
Hours: Full time Monday-Friday 37.5 hours per week
Contract Type: Permanent
Salary: £32,290 - £34,858 per annum 
Harington Gardeners provides intermediate employment and training for people with learning difficulties and/or disabilities through a garden maintenance and landscaping service run on commercial lines. We are looking for a hard-working, self-motivated and experienced manager with a positive attitude who will ensure the efficient operation of the Harington Gardeners, including:
·         Managing and developing the garden maintenance business
·         Carrying out garden maintenance/landscaping and supervising assistant gardeners
·         Delivering and managing on-the-job horticultural training and qualifications
·         Managing and supervising staff and trainees on work experience
·         Managing health and safety
·         Working as part of the Harington management team to deliver the aims and objectives of the charity
Must hold full UK drivers licence and have horticultural qualifications/experience.
This post involves working with young people under 18 and vulnerable adults and appointment will be subject to a Disclosures and Barring Service check.
For further information and to apply download the application form and information pack above.
Closing date: Monday 17 June 2019
Please send your completed application to: jobs@harington.org.uk