Date:
Saturday, January 26, 2019 - 19:30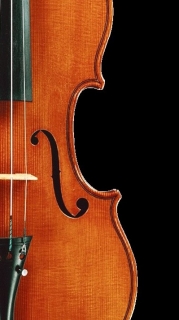 Formed in 1983 by musicians living in Islington, The Haydn Chamber Orchestra gives regular concerts in and around North London. Their repertoire ranges from the early classics to contemporary works.
The Orchestra will be performing in aid of Harington and Noah's Ark Children's Hospice.
Venue: St Michael's Church, Highgate, N6 6BJ.
Tickets: £25, £20, £15 reserved and £10 unreserved.
For information and tickets please call 020 8340 5643.