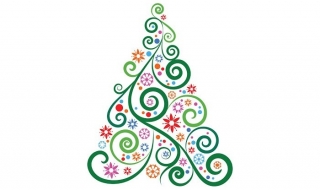 The Harington Scheme is closed from Friday 20th December until Wednesday 1st January 2020.  Staff will return on Thursday 2nd January.
The last day for learners will be Thursday 19th and they will finish at 1.30pm.
We would like to wish all of our supporters, friends, learners, staff and volunteers a very Merry Christmas and Happy New Year.
We look forward to seeing you in 2020!