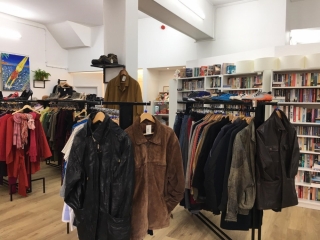 We're very happy to announce that our Hornsey Charity shop is now open. 
We are accepting donations and have lots of new stock, so please come down and take a look around.
Our Archway Road Charity Shop
At present, our Archway Road Charity shop is undergoing from refurbishment but will be opening as soon as possible.